Trend Down Under at 1360.00 and 1347.00 1332.00 targets 1370.00 as long as they do not violate
2016-07-12 17:27:51
Technical analysis of Zhb12-07-2016
Written by: ICN.COM at: 12/07/2016 10:40 Bbahafy: Technical Analysis Print E-mail
After unstable above 1368.00, gold prices fell and temporary suspension of trading between 20 and 50 SMA average, and trade between the average of a reason to keep the possibility of high volatility.
advertisement
GoldH4
But, with the movement of the RSI and ADX, we can note that each of them shows a negative trend may be the reason for the extension of the landing. However, the amount of the decline will depend on the ability of candidates to break the SMA 50 and the price is at $ 1347.00. From the top, the breakthrough of 1368.00 would be a reason to try new heights.
Support: 1347.00 -1,331.00 -1,317.00
Resistance: 1360.00 -1,367.00 -1,375.00
Trend Down Under at 1360.00 and 1347.00 1332.00 targets 1370.00 as long as they do not violate
TIME
Sydney
Tokyo
Ha Noi
HongKong
LonDon
NewYork
Prices By NTGOLD
We Sell
We Buy
37.5g ABC Luong Bar
3,872.80
3,567.80
1oz ABC Bullion Cast Bar
3,218.00
2,920.00
100g ABC Bullion Bar
10,246.90
9,416.90
1kg ABC Bullion Silver
1,322.20
1,082.20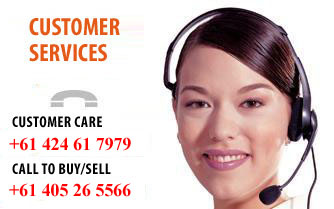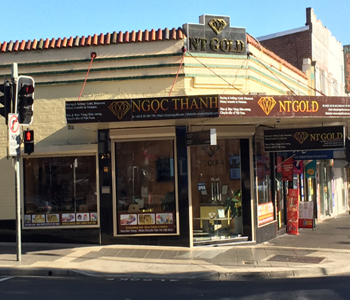 © 2011 Copyright By Ngoc Thanh NTGold. All Rights Reserved.
Powered by: Ngoc Thanh NTGold
Online:

30

Today:

1170

Total:

3719428