Fannie Mae Investors' Fate Decided by Courts, Crapo Says
2014-03-14 11:00:53
They have filed suit right now in order to challenge the way that the current conservatorship is managing the current profitability of Fannie Mae and Freddie Mac," said Crapo, the Idaho Republican who is co-writing the bill with Senate Banking Committee Chairman Tim Johnson. "We are not necessarily going to dictate the outcome of that. That will be a decision that's made in the courts."
Investors including Perry Capital and Fairholme Capital Management are suing the U.S. to challenge an arrangement in which all the companies' profits go to the Treasury.
Fannie Mae and Freddie Mac (FMCC), which received $187.5 billion in taxpayer funds after they were seized and taken into U.S. conservatorship in 2008, will have sent $202.9 billion back to the Treasury by the end of this month. Stockholders say they should have a chance to share in the companies' financial turnaround.
There is "a strong argument to be made that private-sector investors, if they rely on a private-sector system, should be able to count on that," Crapo said in the interview with Bloomberg TV's Peter Cook.
'Guide Congress'
"The response to that is that the system was clearly moving into conservatorship and the taxpayers did put $180 billion into this," he said. "I honestly don't know how the court's going to rule on this, but I do think that the answer that we get from the court will then guide Congress as to how we move forward."
Crapo and Johnson, a South Dakota Democrat, plan to release their proposal tomorrow. It would replace the two U.S.-owned mortgage financiers with government bond insurance that would kick in only after private capital suffered severe losses.
Senator Elizabeth Warren, a Massachusetts Democrat, said today that any housing overhaul measure must contain affordable housing goals. The housing agreement announced on March 11 doesn't contain such goals and instead would establish a fund to focus on providing housing for the poor.
"The housing goals and trust funds aim at two different challenges: The affordable housing goals help promote home ownership among lower-income and minority families, while the housing trust funds focus mainly on making rental housing more affordable," Warren said in a speech for a National Community Reinvestment Coalition conference. "They are both good, but one is not a substitute for the other."
Midterm Elections
It remains unclear whether the bill can gain the support it would need in the next four months, before lawmakers' attention shifts to midterm elections. A Democratic Senate aide said leadership is currently unenthusiastic about legislation that would eliminate the companies.
Warren said the issue is "too important to rush to mark-up." Senator Bob Corker, a Tennessee Republican, said on CNBC today that the panel would amend the bill in April.
To contact the reporter on this story: Clea Benson in Washington atcbenson20@bloomberg.net
To contact the editors responsible for this story: Maura Reynolds atmreynolds34@bloomberg.net Gregory Mott, Anthony Gnoffo
http://www.bloomberg.com/news/2014-03-13/fannie-mae-investors-fate-to-be-decided-by-courts-crapo-says.html
TIME
Sydney
Tokyo
Ha Noi
HongKong
LonDon
NewYork
Prices By NTGOLD
We Sell
We Buy
37.5g ABC Luong Bar
3,883.50
3,578.50
1oz ABC Bullion Cast Bar
3,226.90
2,928.90
100g ABC Bullion Bar
10,275.60
9,445.60
1kg ABC Bullion Silver
1,323.50
1,083.50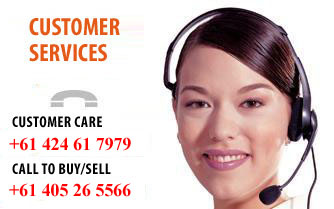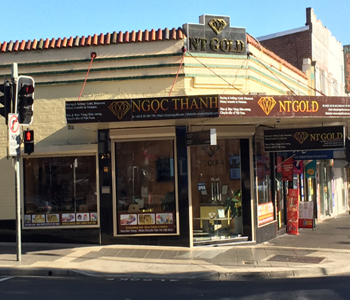 © 2011 Copyright By Ngoc Thanh NTGold. All Rights Reserved.
Powered by: Ngoc Thanh NTGold
Online:

29

Today:

1147

Total:

3719405