Genworth Says Profit to Jump 29% at Australia Unit
2014-04-08 08:54:25
The profit may climb to A$231.1 million ($214 million) this year, based on Australian accounting rules, as the country's mortgage-origination market expands 10 percent, Richmond, Virginia-based Genworth said yesterday in a U.S. regulatory filing that included information distributed to institutional investors in Australia.
Genworth is planning to sell as much as 40 percent of the unit in the first half of this year, according to the filing. Tom McInerney, chief executive officer of the parent company, said last year that the offering would help reduce risks tied to the nation's economy. Proceeds may be used to trim debt, the CEO has said.
"The Australian MI IPO is a pretty big deal" for Genworth, Mark Palmer, an analyst at BTIG LLC, said in an April 4 research note. The offering could "initiate the stock's next leg up," he said.
Operating profit at the Australia unit, as measured by U.S. accounting rules, is expected to decline in 2014 from a year earlier because of currency fluctuations and taxes, Genworth said in the filing. Operating income is projected to be "relatively flat" at the global mortgage-insurance business, the company said.
Genworth had advanced 9.9 percent this year through yesterday in New York trading, compared with the 0.2 percent decline in the Standard & Poor's 500 Index.
To contact the reporter on this story: Zachary Tracer in New York at ztracer1@bloomberg.net
To contact the editors responsible for this story: Dan Kraut at dkraut2@bloomberg.net Dan Reichl
http://www.bloomberg.com/news/2014-04-07/genworth-says-profit-to-jump-29-at-australia-unit.html
TIME
Sydney
Tokyo
Ha Noi
HongKong
LonDon
NewYork
Prices By NTGOLD
We Sell
We Buy
37.5g ABC Luong Bar
3,870.80
3,571.80
1oz ABC Bullion Cast Bar
3,213.10
2,935.10
100g ABC Bullion Bar
10,225.10
9,425.10
1kg ABC Bullion Silver
1,333.30
1,113.30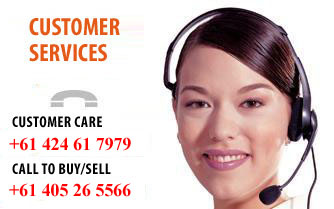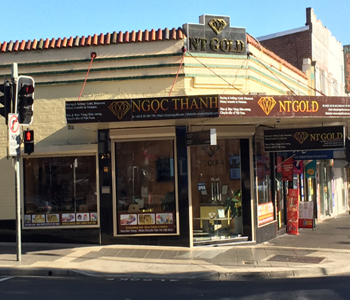 © 2011 Copyright By Ngoc Thanh NTGold. All Rights Reserved.
Powered by: Ngoc Thanh NTGold
Online:

20

Today:

423

Total:

3715925