Fed Revises Worst-Case Stress-Test Results for Biggest Banks
2014-03-22 09:45:32
The Tier 1 common capital ratios "were adjusted to address inconsistencies in the treatment of the fourth quarter 2013 actual capital actions and assumptions about preferred and employee compensation-related issuance over the course of the planning horizon," the central bank said today in a statement. Eric Kollig, a Fed spokesman, declined to elaborate.
The figures make up part of an evaluation the Fed will release next week that may affect banks' plans to return capital to shareholders through dividends and share repurchases. The Fed runs the tests to ensure banks have enough capital and cash to withstand an economic slump.
"If the stress test is to give us confidence, we now have doubt," Mark Williams, a former Fed bank examiner who teaches finance at Boston University, said in a phone interview. "That undermines the whole purpose of the stress test."
The biggest change to the minimum Tier 1 common ratios was a 0.5 percentage point decline forAmerican Express Co. (AXP), followed by a 0.3 percentage point increase for both M&T Bank Corp. (MTB), based in Buffalo, New York, and Chicago-based Northern Trust Corp. (NTRS) The ratio for the U.S. unit of London-based HSBC Holdings Plc (HSBA) fell 0.2 percentage point. An additional 11 banks had changes of 0.1 percentage point.
Spokesmen for New York-based AmEx, M&T and Northern Trust declined to comment. Rob Sherman at HSBC North America didn't immediately respond to requests for comment.
Banks and regulators have sparred since the test began in 2009 over the methods used to determine the ratios. The banks' own results can vary significantly from the Fed's estimates. Among the six biggest U.S. banks, Goldman Sachs Group Inc., Citigroup Inc. (C) and Bank of America Corp. (BAC) diverged the most from the Fed this year.
To contact the reporters on this story: Zachary Tracer in New York at ztracer1@bloomberg.net; Elizabeth Dexheimer in New York at edexheimer@bloomberg.net
To contact the editors responsible for this story: Peter Eichenbaum atpeichenbaum@bloomberg.net Dan Reichl
http://www.bloomberg.com/news/2014-03-21/fed-revises-worst-case-stress-test-data-for-biggest-u-s-banks.html
TIME
Sydney
Tokyo
Ha Noi
HongKong
LonDon
NewYork
Prices By NTGOLD
We Sell
We Buy
37.5g ABC Luong Bar
3,869.70
3,570.70
1oz ABC Bullion Cast Bar
3,212.20
2,934.20
100g ABC Bullion Bar
10,222.00
9,422.00
1kg ABC Bullion Silver
1,334.10
1,114.10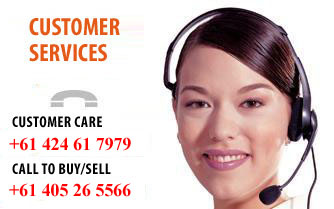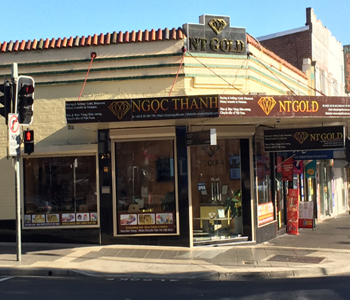 © 2011 Copyright By Ngoc Thanh NTGold. All Rights Reserved.
Powered by: Ngoc Thanh NTGold
Online:

31

Today:

409

Total:

3715911