Hong Kong's H-Shares Near Bear Market on China Outlook
2014-03-14 10:47:23
The Hang Seng China Enterprises Index (HSCEI), also known as the H-share index, slid 0.2 percent to 9,307.79 as of 10:12 a.m. in Hong Kong. The gauge earlier fell as much as 1 percent and was poised to close 20 percent below a recent high, considered by some traders as entering a bear market. The Hang Seng Index (HSI) lost 0.6 percent to 21,618.02, heading for an 4.6 percent loss this week, the biggest such retreat since May 2012.
"China's growth is already moderating and corporate profits continue to be rather disappointing," said Mikio Kumada, who helps oversee more than $25 billion as Hong Kong-based global strategist at LGT Capital Partners. There are "legitimate concerns about future profitability."
China Citic Bank Corp. fell 2.1 percent as brokerages were among the biggest decliners on the H-share index. Ping An Insurance (Group) Co. dropped 1 percent after missing profit estimates. New World Development Ltd., controlled by the family of Hong Kong billionaire Cheng Yu-tung, plunged 12 percent after proposing to privatize its China property unit for HK$18.6 billion ($2.4 billion).
Economists at UBS, Bank of America, JPMorgan Chase & Co. and Nomura Holdings Inc. cut estimates for Chinese economic growth after disappointing data fueled speculation the nation may not meet its 7.5 percent expansion target for 2014.
Data yesterday showed factory output in January and February from a year earlier grew the least since 2009, while retail sales expanded at the slowest rate since 2004.
The H-share gauge traded at 6.3 times estimated earnings and the Hang Seng Index had a multiple of 9.9 yesterday, compared with 15.7 for the Standard & Poor's 500 Index.
Futures on the S&P 500 rose 0.2 percent. The U.S. equities benchmark yesterday fell 1.2 percent, erasing this year's gains, as the China data and tension in Ukraine outweighed reports showing an improving American economy.
To contact the reporter on this story: Adam Haigh in Sydney at ahaigh1@bloomberg.net
To contact the editors responsible for this story: Sarah McDonald atsmcdonald23@bloomberg.net Jim Powell, Yoshiaki Nohara
http://www.bloomberg.com/news/2014-03-14/hong-kong-h-share-poised-for-bear-market-on-china-outlook.html
TIME
Sydney
Tokyo
Ha Noi
HongKong
LonDon
NewYork
Prices By NTGOLD
We Sell
We Buy
37.5g ABC Luong Bar
3,896.80
3,591.80
1oz ABC Bullion Cast Bar
3,237.90
2,939.90
100g ABC Bullion Bar
10,311.00
9,481.00
1kg ABC Bullion Silver
1,321.90
1,081.90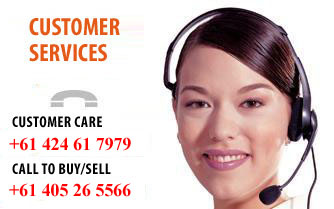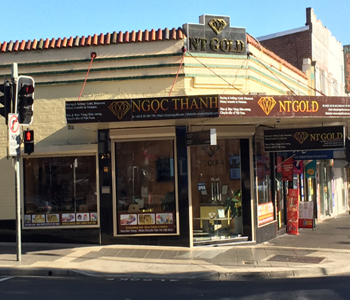 © 2011 Copyright By Ngoc Thanh NTGold. All Rights Reserved.
Powered by: Ngoc Thanh NTGold
Online:

29

Today:

1106

Total:

3719364